Go to the Dongguan BEC VAPE Factory.
The Quickest and Most Convenient Way to Get to Dongguan is by Ferry from Hong Kong. if You Want to Get to Hong Kong Airport's International Terminal, You Can Take a Ferry Directly from the Terminal to Dongguan, So That You Can Avoid Going Through Hong Kong Customs and Immigration.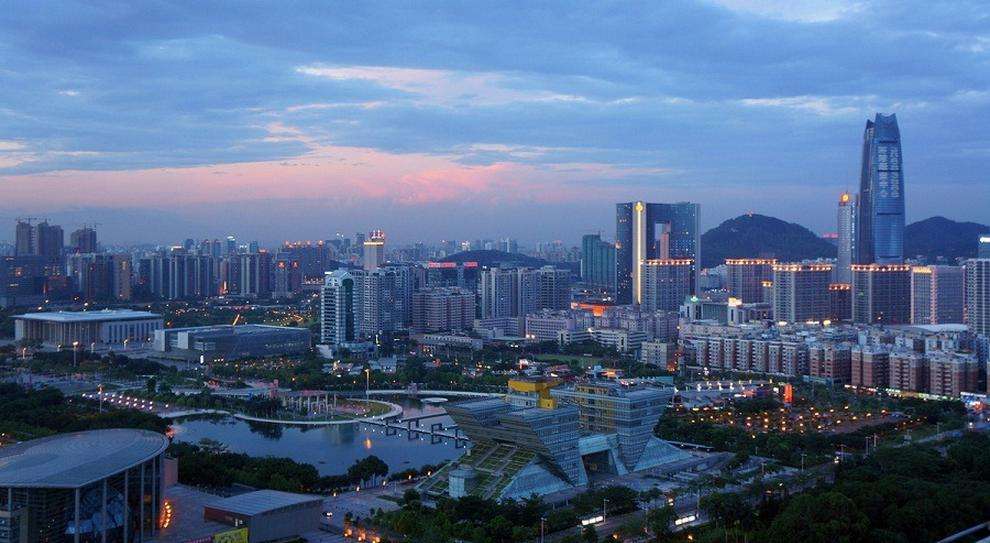 Within the Convenient Range, There Are Many Other Options, Including Macau, Zhuhai, Shenzhen and Guangzhou. when You Are Ready to Book a Trip, Please Contact Us Directly and We Will Help You Choose the Most Convenient Option According to Your Travel Plan. when You Arrive in Dongguan, We Can Arrange Local Transport to Take You to the Bec Factory or Your Hotel.
1. Apply for and Obtain a Chinese Visa.
2. Fly to Hong Kong International Airport (HKG). Do Not Lose Your Luggage Receipt That You Receive During Check-in – You Will Need It to Automatically Transfer Your Luggage to the Ferry for Dongguan.
3. Arrive at HKG.
4. Do Not Pass Through Immigration.
5. Do Not Attempt to Retrieve Your Luggage.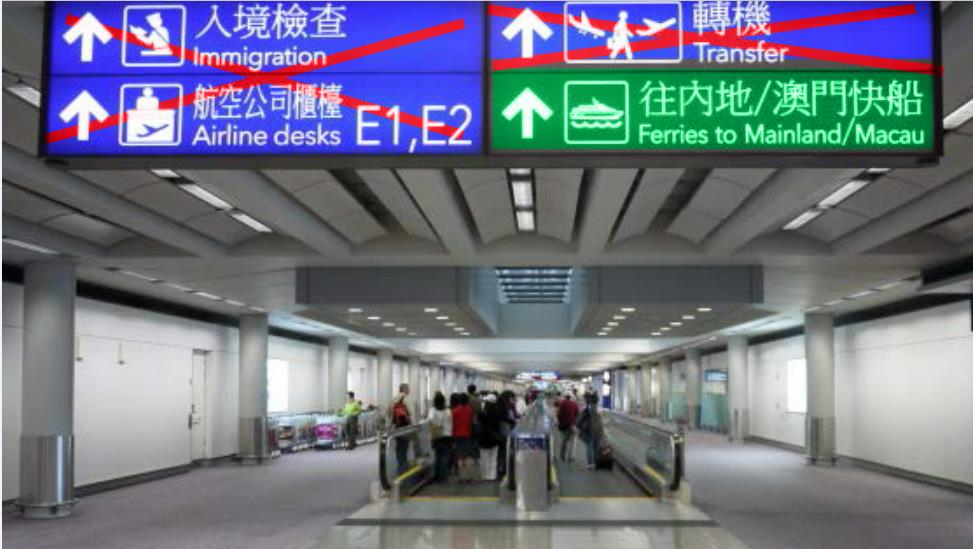 6. Proceed to the Ferry Ticket Counter. Follow the Signs Labeled "ferries to Mainland/Macau.
7. Purchase a Ticket for the Ferry to Dongguan Humen - You Can Only Pay by Card or Hkd. Arrive at Least 60 Minutes Before the Scheduled Departure Time.
- Luggage: Hand over Your Luggage Receipt to the Staff at the Ferry Ticket Counter. Your Luggage Will then Be Automatically Transferred Onto the Zhongshan Ferry. You Do Not Need to Pick It Up at the Airport Yourself!

8. Go to the Correct Berth and Board the Ferry (travel Time is ~60 Minutes).
9. Arrive in Dongguan.
- Luggage: Baggage Claim Can Be Found After You Disembark on Your Left. Your Luggage Will Arrive After 10-15 Minutes.
- if You Applied for a Port Visa, Pick It Up Now.

10. Pass-Through Immigration into China.
- You Will Need to Fill out an Arrival Card to Present to the Immigration Officer. These Can Be Found on a Table Before You Pass Through Immigration.

11. if You Arranged Transportation with Becvape Our Driver Will Be Waiting for You to Take You Directly to Your Hotel or to Becvape's Factory. Otherwise, You Can Take a Taxi. Show This to the Taxi Driver To Be Taken to Becvape:

| | |
| --- | --- |
| Commpany Name | 东莞必宜世科技有限公司 |
| Address | 广东省东莞市虎门镇大宁村大板地工业区 |
| Phone | +86 0769 26620115 |
| Price | max.30-40RMB |
| Duration | 20 minutes |
Note: the CKS Ferry Leaves the Airport Four Times a Day. Make Sure That You Have Enough Time to Catch One. if Not, You Can Get a Ferry From Downtown Hong Kong. the Schedule Can Be Found [here]